Providing professional pet care in:
North Decatur, Medlock,
Northlake, Oak Grove,
Tucker, and Avondale Estates
cats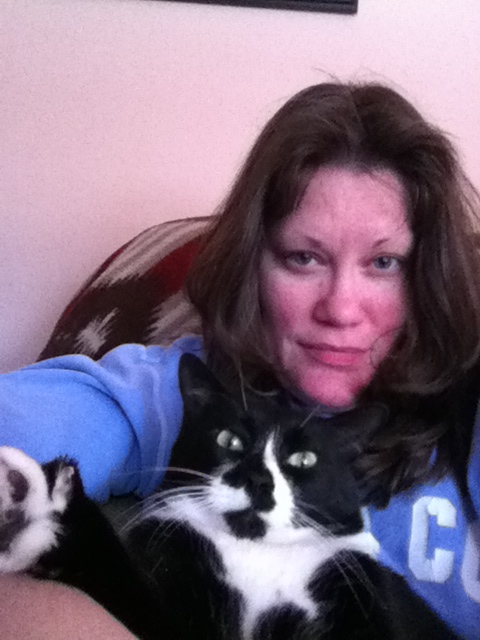 Cindy Vet is the Owner and Operator of PET BUDDY Pet Sitting, LLC. Cindy started her business in 2003 as a way to fulfill both her dream of working with animals and to escape the grind of corporate America.  Holding both a BBA and MS from Georgia State University, Cindy's education lends itself to helping her run her own business effciently.  Cindy worked in management for over 15+ years in the retail, corporate and medical office fields. Her work experience helps to ensure that the customer service at PET BUDDY is at the highest level.
After working for five years in the veterinarian field, Cindy gained valuable experience working with pets.  This experience has helped her to achieve one of her lifelong dreams of working with special needs pets Having had several diabetic and special needs cats herself, she has the knowledge needed to care for and medicate pets that need insulin shots, subcutaneous fluids or pills. This knowledge, in turn, will help her with any of your special needs pets as well!
Since Cindy is the sole pet sitter for PET BUDDY, you can be assured that your pets will have the same sitter every visit. Only in extreme emergencies would she not be the one sitting your pets and you would be notified in advance.  Having the same sitter gives both you and your pets peace of mind and the ability to work with the same person for years to come!
Cindy looks forward to meeting you and your pets and welcoming you all to PET BUDDY'S extended family!