Providing professional pet care in:
North Decatur, Medlock,
Northlake, Oak Grove,
Tucker, and Avondale Estates
Proudly serving the N. Decatur, Tucker, Toco Hills, Northlake and Avondale Estates areas of the Atlanta Metro suburbs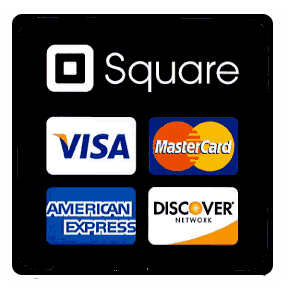 Vacation or Business Pet Visits
This pet visit is a 15-30 minute visit based on your pets specific needs. These visits also includes bringing in the mail and newspaper, alternating lights, watering indoor plants and taking/bringing in the garbage can from the street.
Midday Potty Breaks
This pet visit is a 10-15 minute visit that may include a short walk or some fun time playing in the fenced backyard. During rainy, cold or extremely hot days where a walk is not an option, a safe place in the house to play will be used and lots of love and belly rubs will be given instead of a walk. Potty Breaks are not a substitute for a full visit that includes feeding, daily pet care or house security checks. See Vacation or Business Pet Visits above.
Service Fees
Rates start at $22 per visit for vacation and business sit. Midday dog walks start at $20 per visit. In some cases, these rates will need to be adjusted based on the number of pets and any pets that are not properly leash trained. Rates for administering medications will be determined at the Meet and Greet visit once the pet sitter has met your pets and determines the ease with which the pet can be medicated.
Special Needs Pets
This service includes administering diabetic insulin shots, Subcutaneous IV Fluids for pets in kidney failure and basic pill medications given to your pets. For pets recovering from recent surgeries, range of motion exercises prescribed by their vet can also be provided as well.
Other Services
Transportation for routine vet visits, feline nail trims, owner lockouts, pooper scooper service are also available for your convenience.